Esplanade des Récréations 20,
1217 Meyrin, Switzerland
Monday: 11 a.m. - 5 p.m.
Thursday - Friday: 8 a.m. - 7 p.m.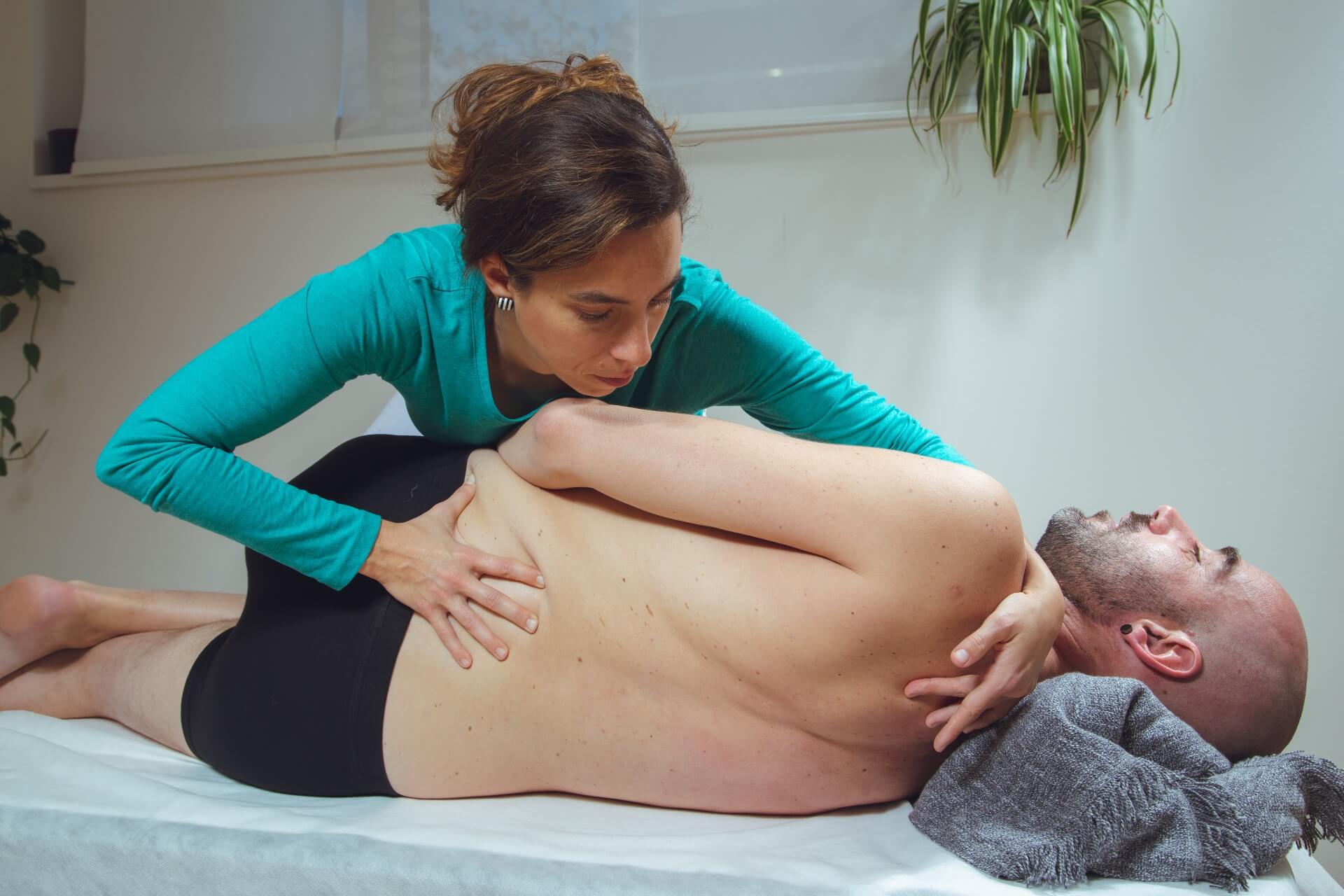 OSTEOPATHY
"Osteopathy is a science, art and philosophy." (Autobiography of the founder of osteopathy, 1998)
As a profession of first resort, it takes into account the human being as a whole…the anatomy, the history, the environment… and above all its self-regulatory capacity.
The osteopath uses only manual techniques in accordance with his/her knowledge in anatomy and physiology; he/she perceives by touch, the areas of tension or congestions related to the patient's complaint.
These areas may be close to the reason for consultation but are most often at a distance from it.